A whole universe of tools to immerse yourself in the world of Flovatar
Whether it's the latest news, in depth statistical analysis of the marketplace, realtime notifications on mints and sales or augmented reality fun with your mobile
here you'll find all the websites, social channels and apps to scratch that itch. A lot of them made by members of our community!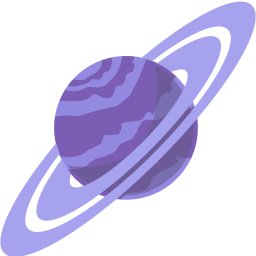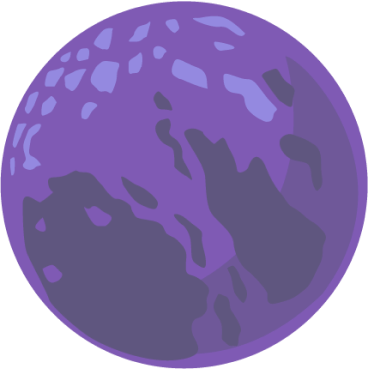 Flova Wiki
A Wiki that contains a detailed glossary of all the key characters and concepts within the world of Flovatar.
Open wiki
Treasure Hunt
Have some fun and got lost in our epic treasure hunt - it will give you a competitive edge for when we release the next one!
Start Hunt
Github Repo
For all developers that want to get under the hood of how Flovatar works.
Open Github